How to Contact British Bullion
Address
British Bullion is part of The Vaults Group, and operates at ten different locations across the UK and Ireland.
Please see our Locations page for details for each of our addresses.
Company Information
Shavo Services Limited (T/A British Bullion)
Company Number: SC684356
VAT Number: GB422573313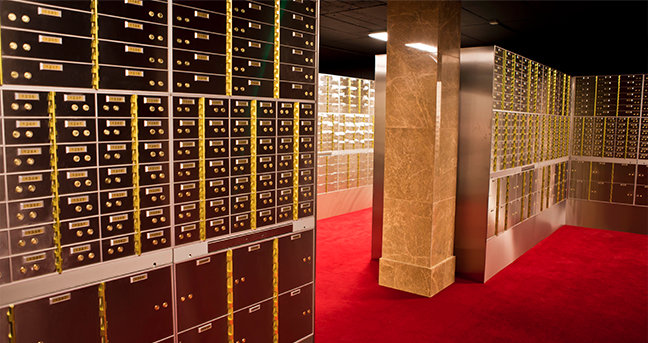 Store Your Gold With Us
British Bullion is housed within
The Vaults Group, Europe's largest network of independent
providers of Safe Deposit Boxes.
Store Now