How To Sell Gold to British Bullion
British Bullion offers unrivalled expertise in the precious metals arena.
Our staff are highly trained and have many years experience in trading bullion.
Selling gold to British Bullion is simple and straightforward:
In order to sell to British Bullion, any items must be brought to any of our premises for testing and verification.

The testing and verification can be done on the spot, with a price offered by British Bullion immediately.

British Bullion will transfer the proceeds of the sale to a bank account of your choice within 3-5 working days of the price being agreed, unless otherwise specified.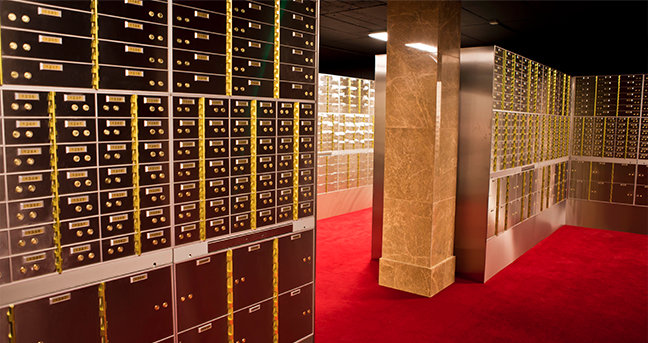 Store Your Gold With Us
British Bullion is housed within
The Vaults Group, Europe's largest network of independent
providers of Safe Deposit Boxes.
Store Now