Gold Bars
British Bullion offers investors of all sizes a wide range of options for purchasing gold bars, from 1 gram bars to 1KG bars. British Bullion buys directly from a number of world's leading refineries, and can offer customers bars from refineries approved by the London Bullion Market Association (LBMA), which ensures the quality and security of their investment.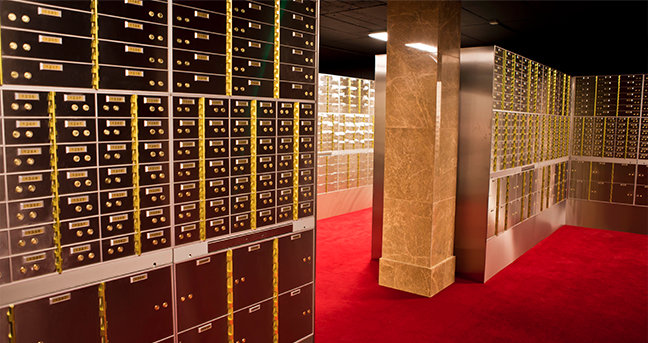 Store Your Gold With Us
British Bullion is housed within
The Vaults Group, Europe's largest network of independent
providers of Safe Deposit Boxes.
Store Now