The Vaults Group
Europe's Largest Network of Independent Safe Deposit Box Facilities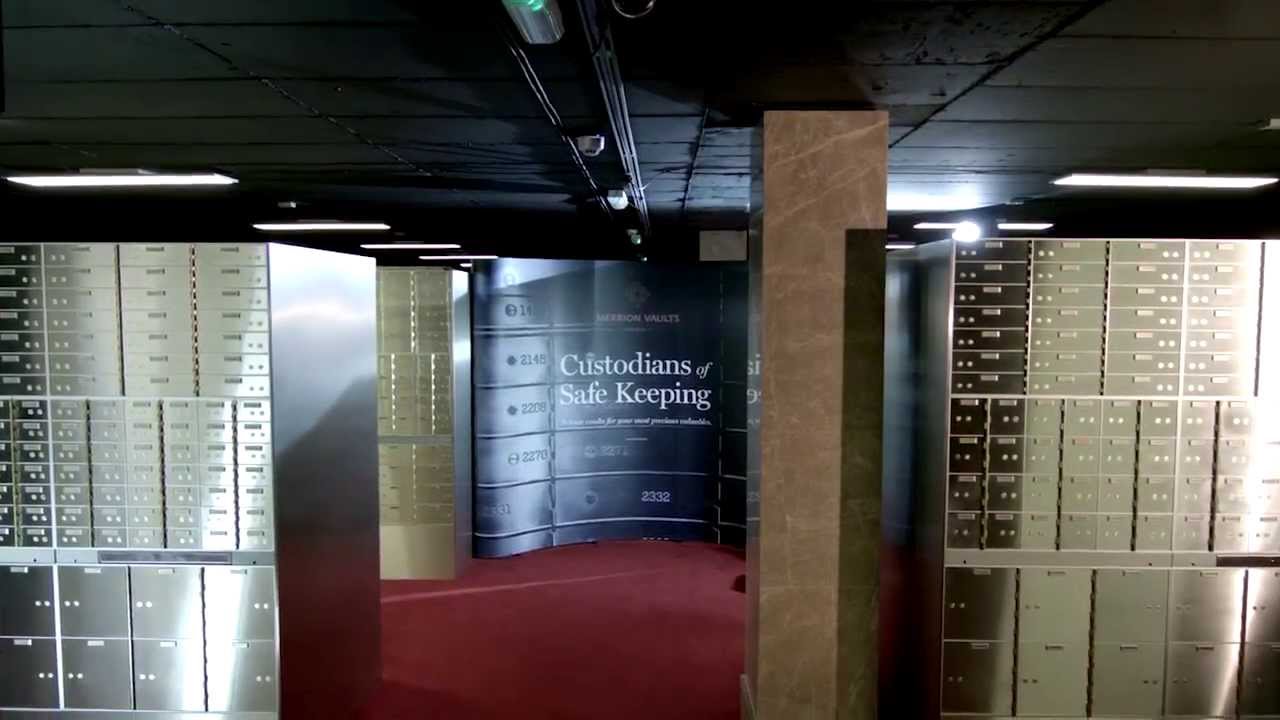 British Bullion forms part of The Vaults Group. All Gold and Silver purchased from British Bullion can be stored securely at any of our Safe Deposit Box facilities. In addition to facilities in across the UK and Ireland, The Vaults Group will be opening a facility in Barcelona during Q4 2023.
Please see a map of all of our locations on the Locations tab.
Typical items stored in our Safe Deposit Boxes include:
Cash
Jewellery
Gold and Silver
Fine Art
Family Heirlooms
Memory Devices
Antiques
Title Deeds, etc.