How To Buy From British Bullion
Buying gold from British Bullion is simple and straightforward:
Contact our trading team on 0141 343 1306 or email us at info@britishbullion.co.uk. You may also WhatsApp a member of our team at 075 4811 6861.
A member of our trading team will send you a live price quotation with your own unique reference number. This will include details of payment options – including by Electronic Funds Transfer (EFT). It is also possible to pay with cash or card at any of our premises.
Your order will be available for immediate collection if it is in stock. If it is not in stock, it will be ready to collect within 7-10 days.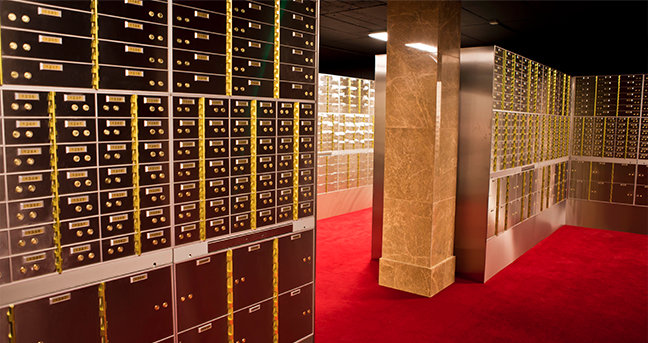 Store Your Gold With Us
British Bullion is housed within
The Vaults Group, Europe's largest network of independent
providers of Safe Deposit Boxes.
Store Now